Exploring Essential Surgery
Ahern & Brygel.
An interactive program for exploring common surgical problems, for use by students, doctors and interested lay people.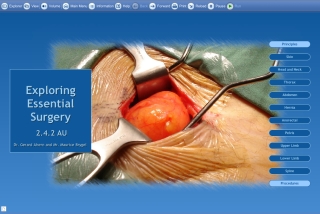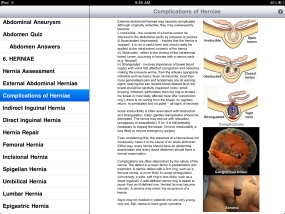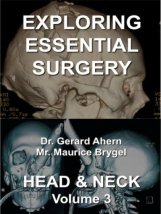 ---
Authors
Dr. Gerard Ahern (MBBS) is Clinical Anatomist, Final Year Coordinator and GP Coordinator (University of Notre Dame), Honorary Senior Fellow in Anatomy (University of Melbourne), Member Board of Examiners (Royal Australian and New Zealand College of Radiologists), Honorary Associate Professor (Oceania University), Tutor and Lecturer (Royal Australasian College of Surgeons) & co-author of the best-selling book 'General Anatomy'.
Mr Maurice Brygel (MBBS, FRACS) is a General Surgeon (specialising in hernia & anorectal surgery), Founder & Director (Melbourne Hernia Clinic), author of the pioneering 'Videobook of Surgery', Designer & Teacher ('Surgical Office Skills Workshops for General Practitioners'), Adjunct Associate Professor (University Notre Dame), Tutor & Senior Adjunct Lecturer (Monash Division General Practice).
Philosophy
The diagnostic process requires correlation and interpretation of acquired information. Placing the various factors in proper perspective is where skill lies. We have endeavoured to use the visual medium to assist this correlation and interpretation. A diverse collection of clinical material pertaining to common surgical conditions is not really available at any one time – we have collected such material and use it to illustrate the diagnostic process and subsequent management. The program attempts to encourage the student to explore the whole body using subtle software techniques, (limited by the 'essential' component), in regard to surgery – hence the name 'Exploring Essential Surgery'.
Exploring Essential Radiology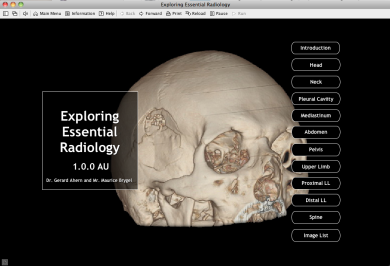 Mac Software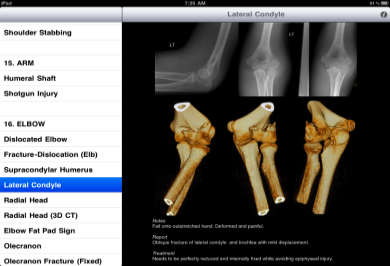 PC Software
The diagnostic process is dependent on good clinical skills. Full stop. But a differential diagnosis can be narrowed or a clinical suspicion confirmed by proper use of imaging. This should not involve a 'fishing expedition' where the clinician replaces clinical skills with a series of investigation forms. If the imaging is normal, where do you go? Back to the patient of course.
There are many principles involved in reading imaging of any type. This selection of common, important and interesting images will aid the interested person in developing their knowledge of these principles plus help in the recognition of conditions that have a specific presentation in both patient and image.